Established in 2015, Eagle Pen Company is an American luxury brand imagined by the father and son team, Jon and Jeremy Piper. Eagle Pen was born from a love of history, passion for craftsmanship, and a drive for social good. Eagle celebrates our Nation's rich history by curating rare and irreplaceable artifacts that we use to educate and empower. It is their belief that by honoring our shared heritage we tap into a wealth of romance and legacy that inspires our future.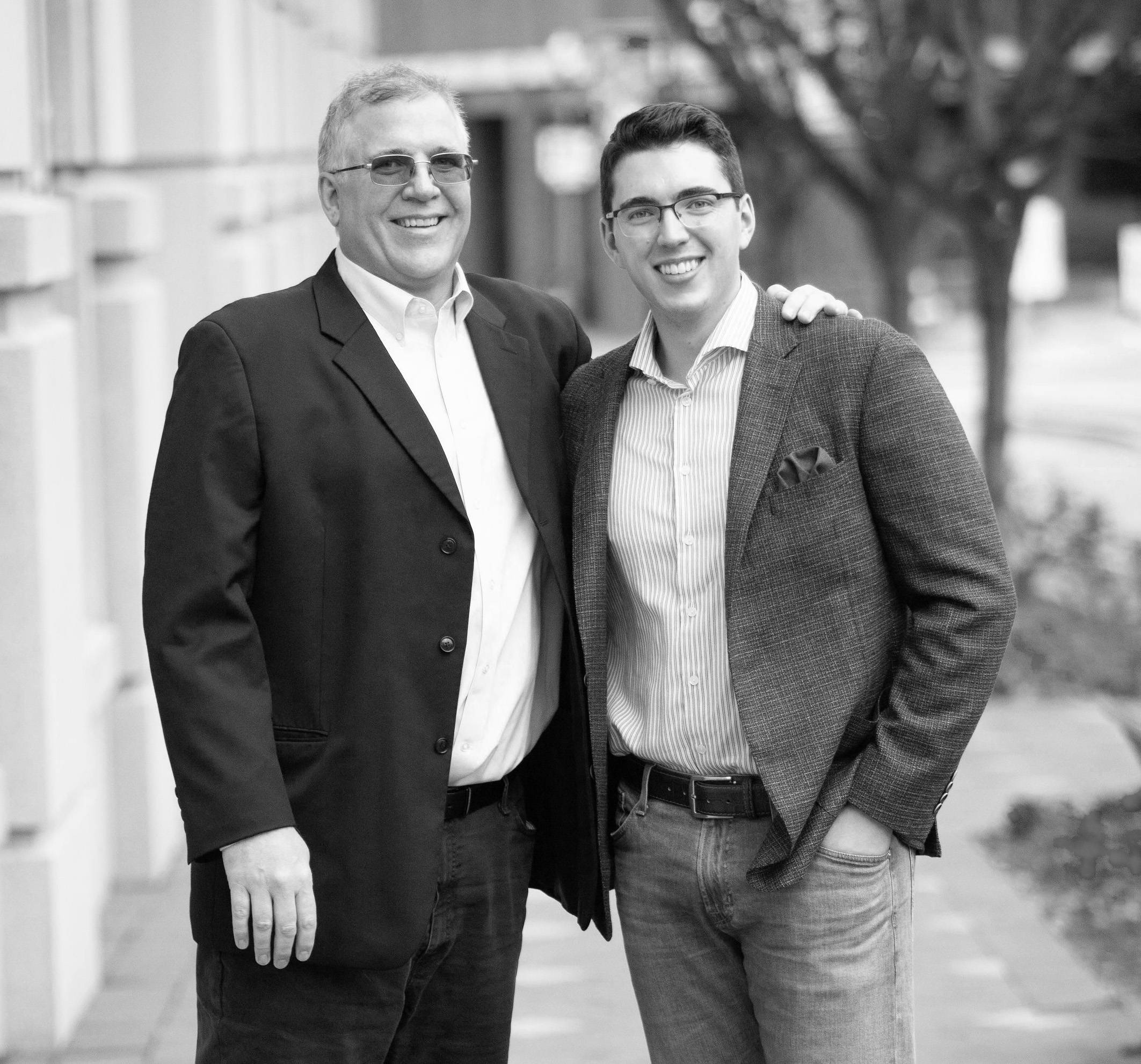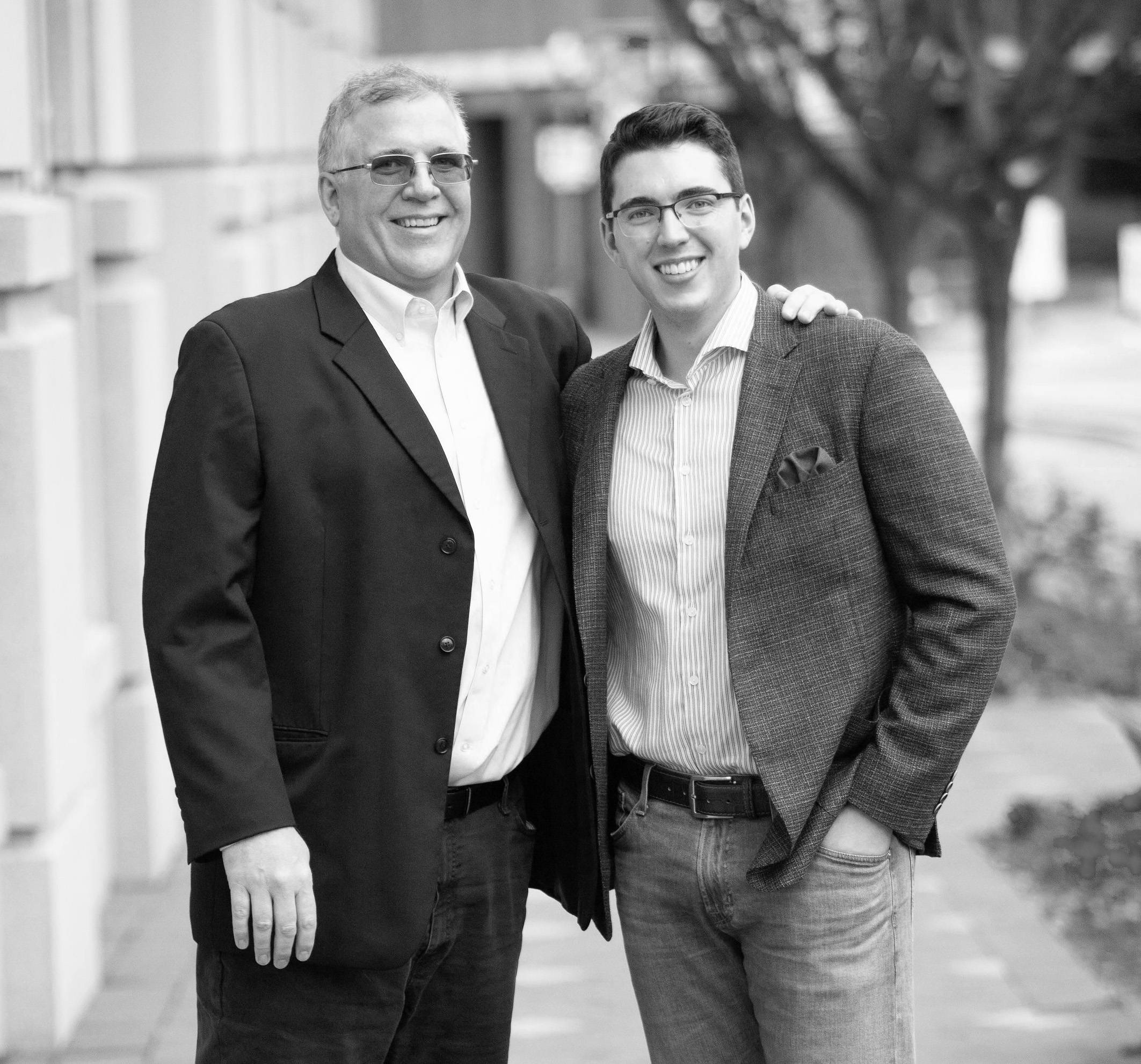 With more than 25 year experience between them designing and manufacturing pens and luxury items, Jon and Jeremy's story is one of family and friends, hard work and growth. What started as an idea and a dream has now been realized in partnerships with government entities, supercar manufacturers, esteemed watch companies, and historical foundations as well as features in luxury hotels and shops, PenWorld magazine, and the Washington Post.
Jon and Jeremy started their journey simply as lovers of writing and fine pens. Over the years this love turned into a determination to leave their own mark on the industry. "Above all else we wanted to create an amazing pen." Jeremy continues, "Stateside manufacturing of luxury pens has slowly disappeared over the last 40 years and we're changing that now". Jon picks up, "The decision to be all American made led us to incorporating historical artifacts. It felt right to incorporate a piece of our past into the future we're building today."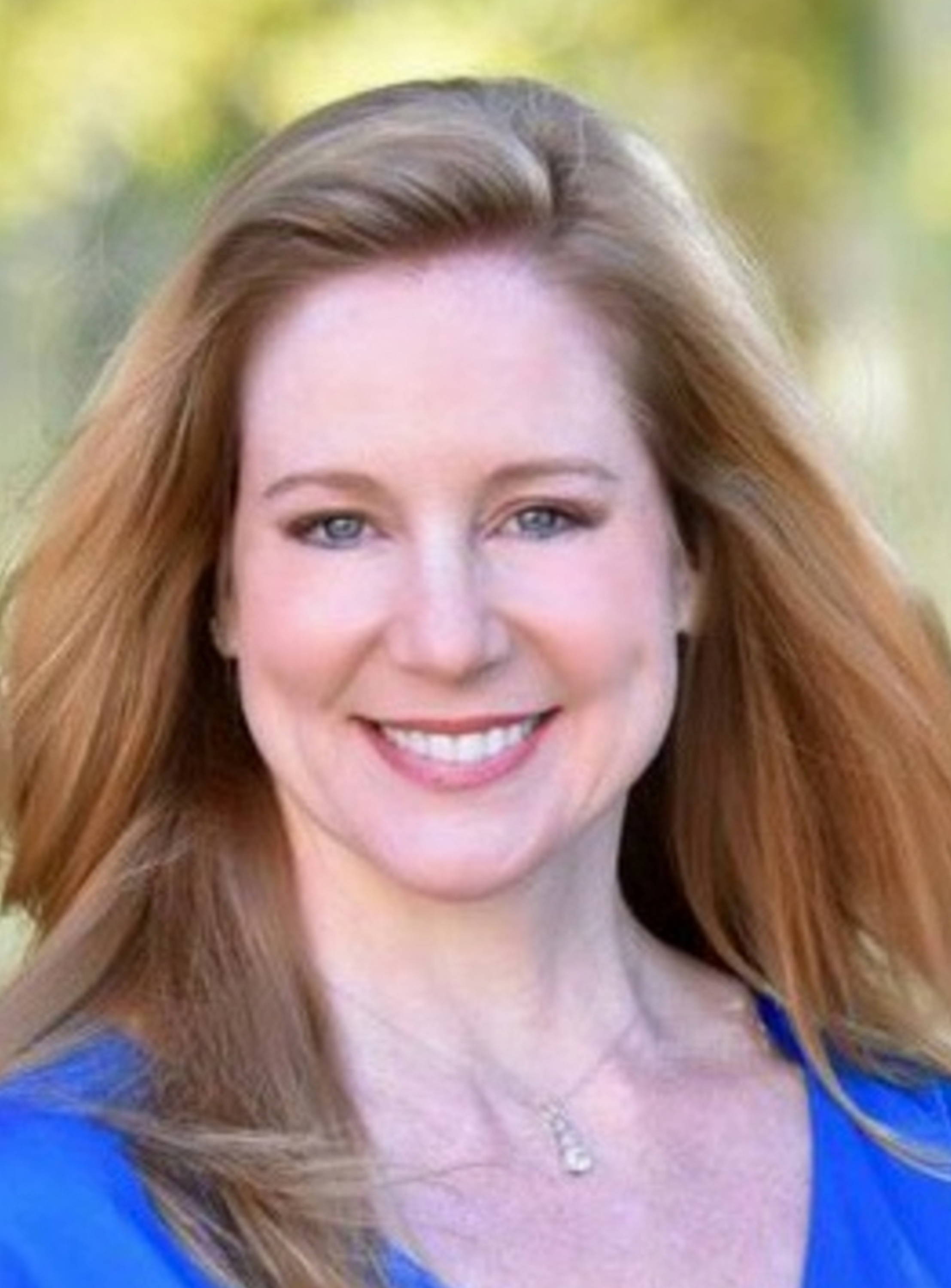 Martha Jennings, CEO
20+ years experience in business development
B.A. in Marketing, Communications and Consumer Behavior - UMASS Amherst
Trustee, American Advertising Federation-OrlandoMember
DAR-Knickerbocker Chapter, New York City
Lifetime Member, Golf Writers Association of America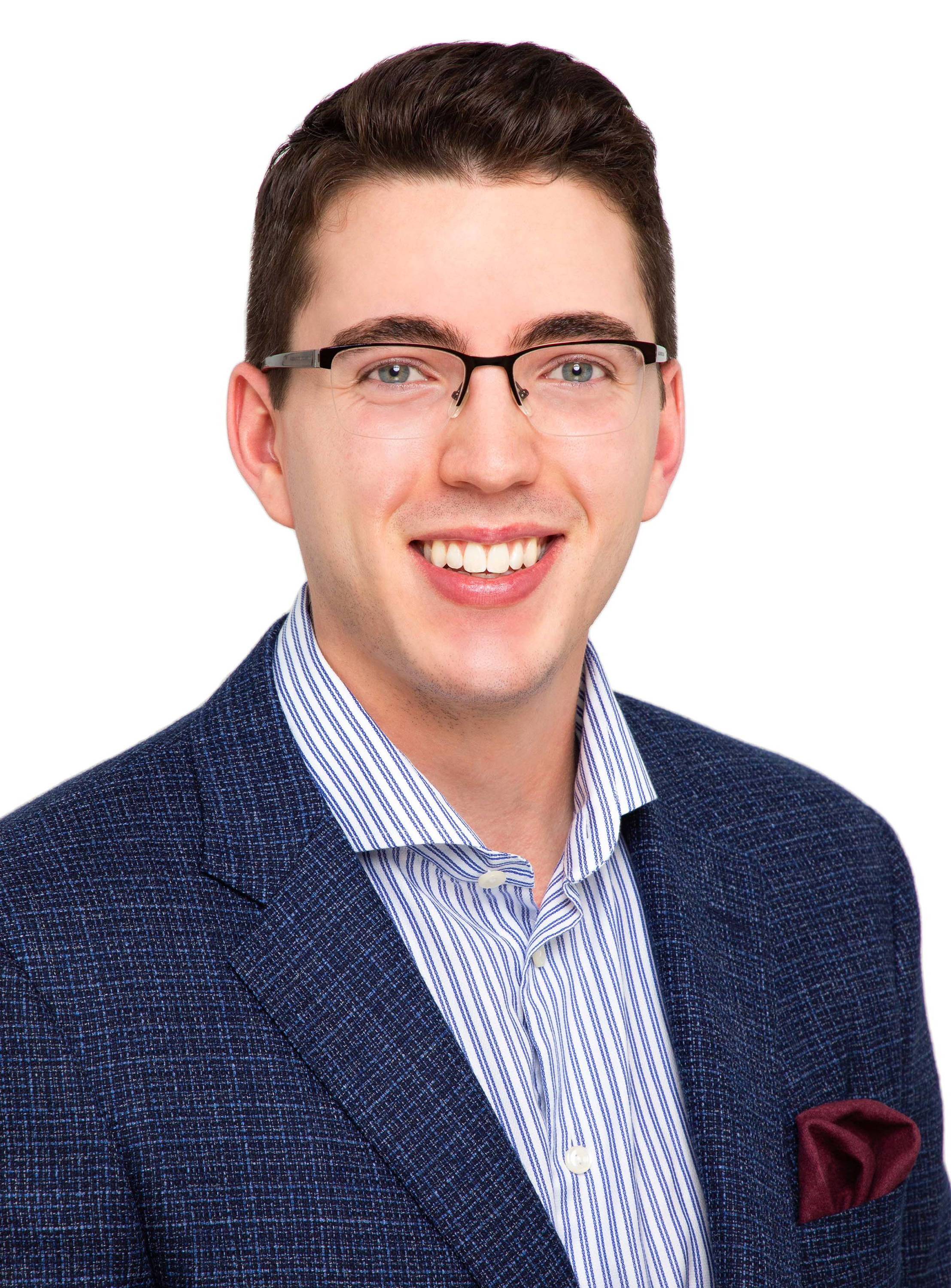 Jeremy Piper, President
12+ years experience in the fine pen industry

5+ years experience in branding, packaging, development, sourcing, and strategic partnerships
5+ years experience in photography, Photoshop, online and print materials
B.A. in Political Science - SMCM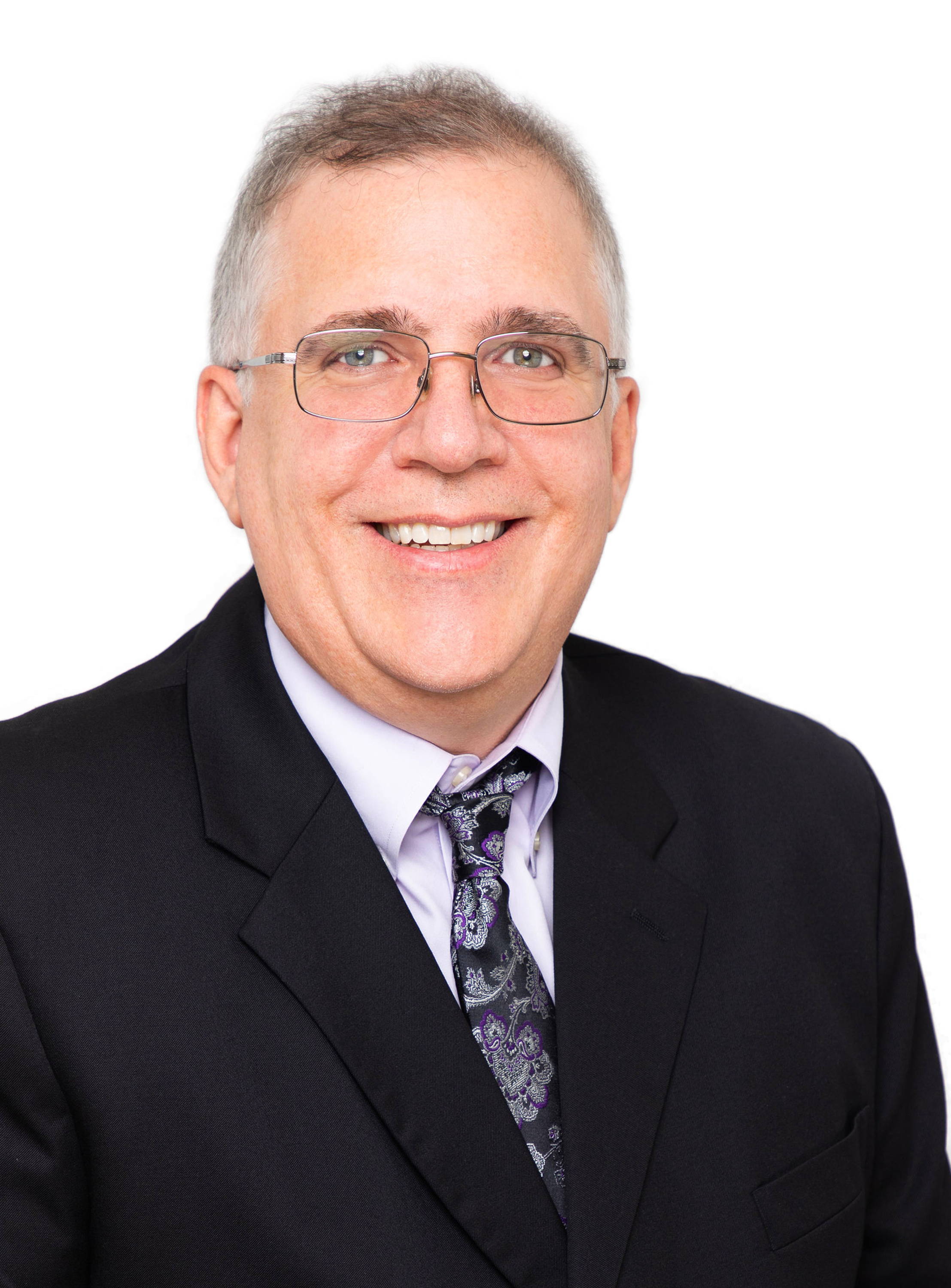 Jon Piper, Operations Manager
12+ years experience in the fine pen industry

25+ years in accounting and business management
7+ years in historic artifact curation
B.A. in Business Management - UMD
Martha Jennings, CEO

20+ years experience in marketing planning, business development, print media, online content creation, contract negotiations, and online marketing
B.A. in Marketing, Communications and Consumer Behavior - UMASS, Amherst UWW & Leadership Studies, 2009
Trustee, American Advertising Federation-OrlandoMember, DAR, Knickerbocker Chapter, New York CityLifetime Member, Golf Writers Association of America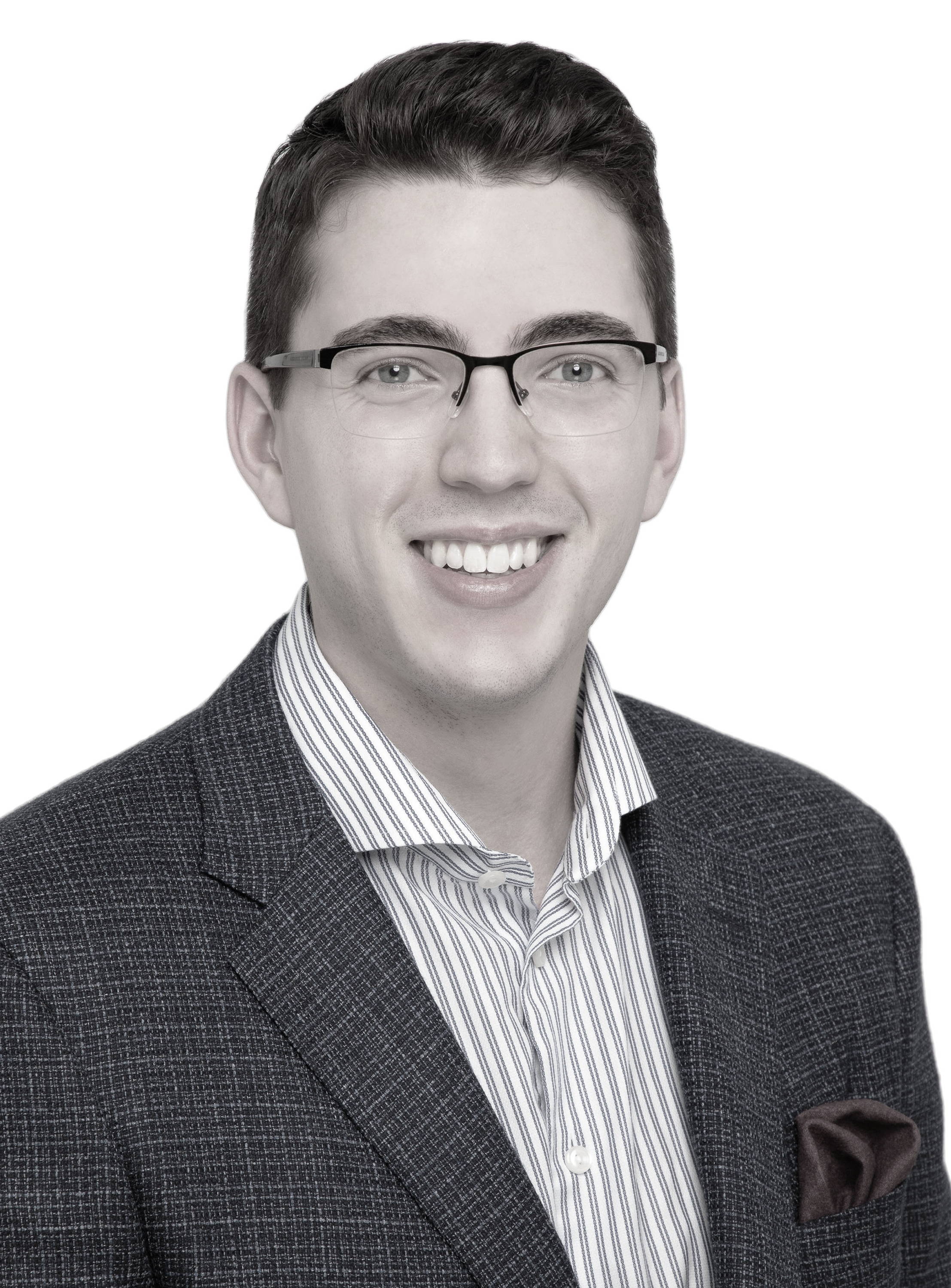 Jeremy Piper, President
12+ years experience in the fine pen industry
5+ years experience in branding, packaging, development, sourcing, and strategic partnerships
5+ years experience in photography, Photoshop, online and print materials
2+ years with the Black Dog Foundation, a veteran outreach and support group
B.A. in Political Science - SMCM, 2015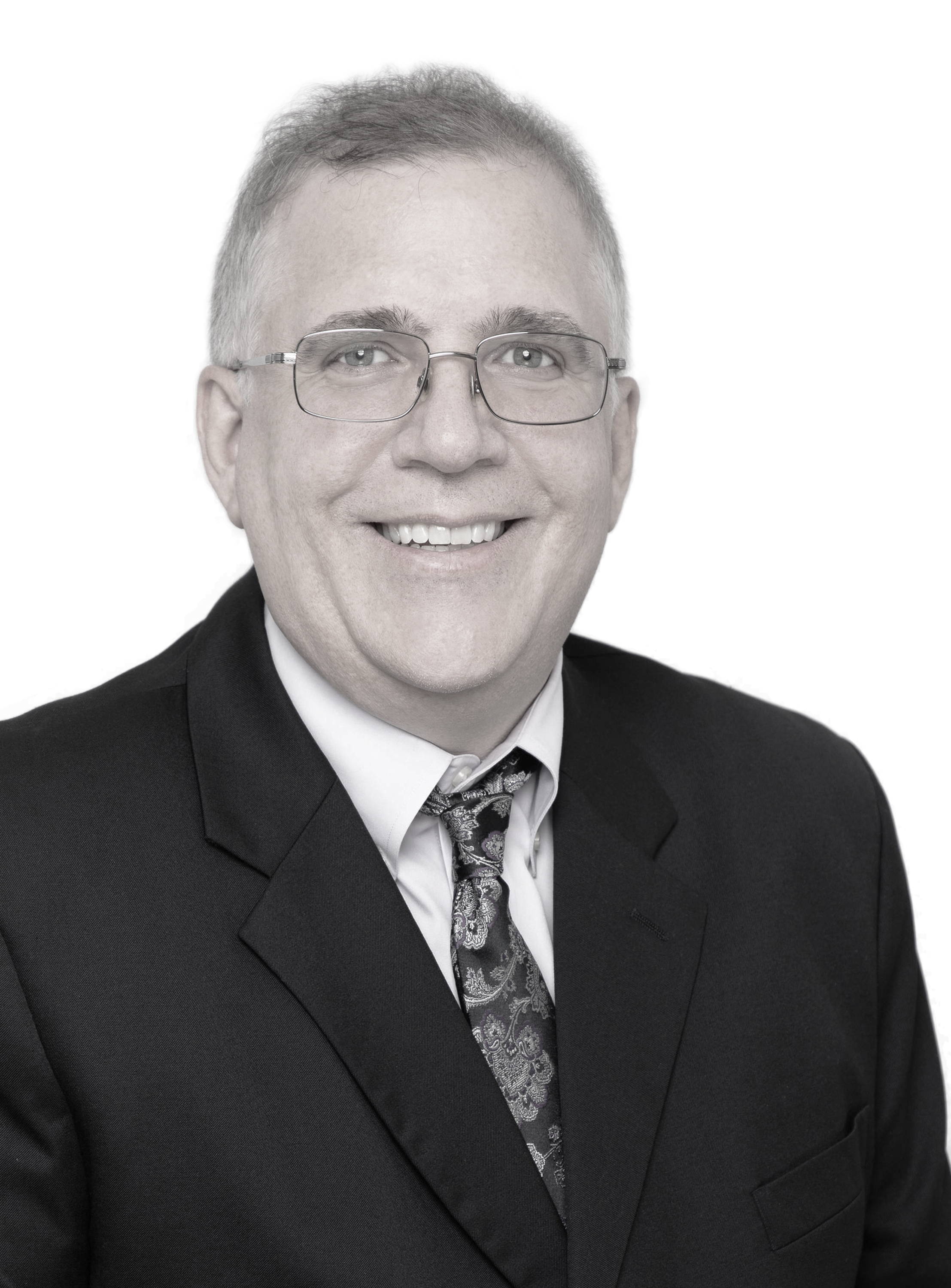 Jon Piper, Operations Manager
12+ years experience in the fine pen industry
25+ years in accounting and business management
7+ years in historic artifact curation
4+ years with the Black Dog Foundation, a veteran outreach and support group
B.A. in Business Management - UMD, 1993